Climate Controlled
Looking for a climate controlled environment so your stuff doesn't...

24x7 Security
At Public storage, our focus is on security. Your safety, as well as the...

Video Surveillance
Your Belongings are safe under our Video suvilences. Our camera...

Unbelievable Price
Public storage will amaze you by our unbelievable pricing. We provides...

Packing Materials
We provide all of the needed solutions for the packaging and safe...

Moving Service
We have a well experienced team to move your belongings very...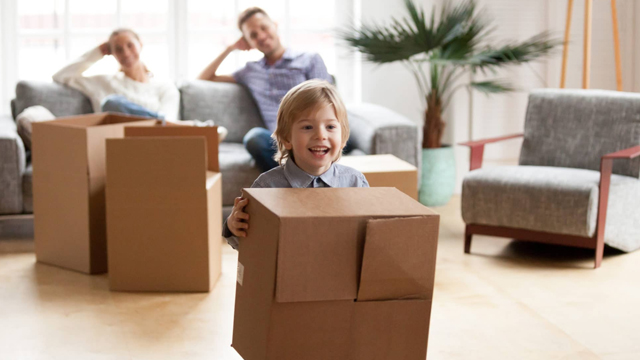 We are confident that we can beat any like for like quote.
Whether your business needs seasonal storage, a permanent Dubai distribution hub or a base for your equipment, we can meet your storage needs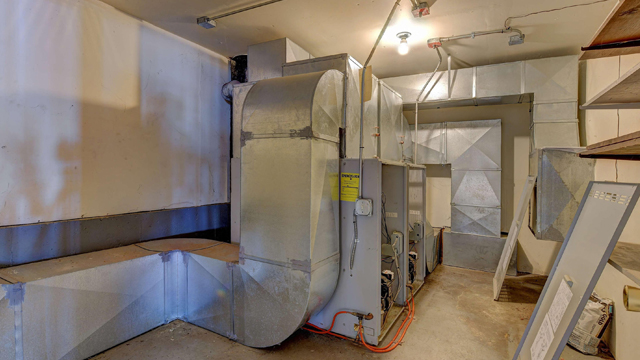 Public Storage Dubai built its first self-storage facility in 2010. Today it operates thousands of
unique and diverse company-owned locations in the Dubai more than 142 million net rentable
square feet of real estate. Its Parks interest adds another 28 million(approx.) rentable square
feet of commercial and industrial space.