President's Message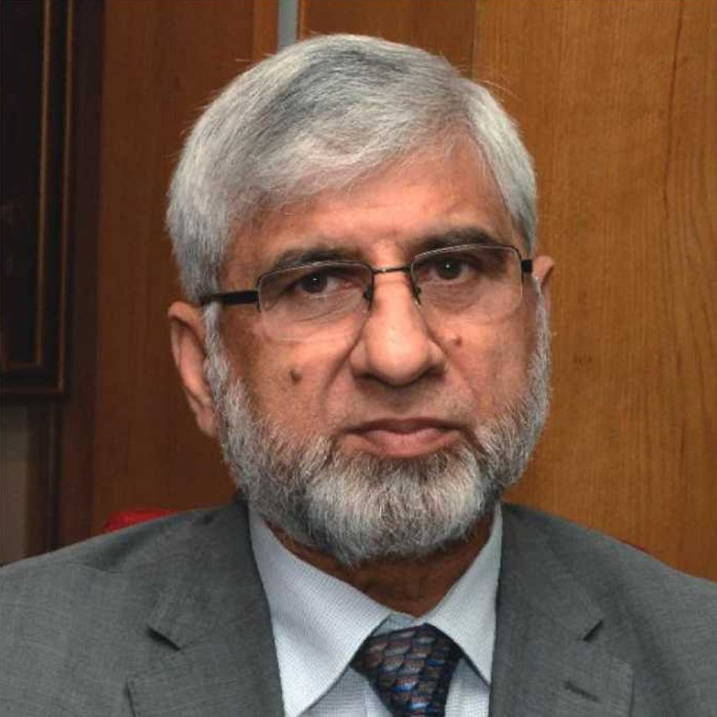 Prof. Masood Siddiq
It is indeed a pleasure to share with you the progress which Pakistan Society for the Study of Liver Diseases (PSSLD) has made in the past 12 plus years.
Founded by a small group of extremely committed professionals in 2006, with a very clear objective to create awareness among health care workers, and to sensitize them to the burden of liver disease and its implications. For this purpose regular scientific meetings have been held across Pakistan.
I would like to appreciate the leadership of our founding president Prof. Wasim Jafri, followed by Prof. Saeed Hamid. It was their vision and charisma that PSSLD could hold two Single Topic Conferences (STCs) in collaboration with the Asian Pacific Association for the Study of the Liver (APASL), joint meeting with South Asian Association for the Study of the Liver (SAASL) and Chinese Society of Hepatology (CSH). Several national meetings have been held in different cities like Hyderabad, Nawabshah, Larkana, Multan, Abbottabad and Muzaffarabad (Azad Kashmir). Teach-Pak Program is another feather in the cap, under which multiple workshops were held in different centres of the country with international collaboration.
I am extremely grateful to the Steering Committee and the Executive Council of the PSSLD for their trust and confidence in me. As it happened in the past, it has always been the teamwork behind all these achievements for which I am once again thankful to you all.
We are going to hold our next Annual Meeting from 14-16 December 2018 at Karachi. Another good news is PSSLD has been given APASL STC 2019. Looking forward to your active participation and contributions in the affairs of the society.
11th Annual Meeting at Islamabad was a big success. This year we had a large delegation from Chinese Society of Hepatology (CSH) and collaboration with International Liver Foundation (ILF) which is part of European Association for the Study of the Liver (EASL). A Pre-conference seminar was held at Karachi and Eliminate Hepatitis at Islamabad.