Mission Statement
Committed to Serve for the Prevention and Control of Liver Diseases
We envision a Pakistan where a common man is aware of the significance of healthy liver function, and healthcare professionals can support them at primary, secondary and tertiary healthcare centers to prevent and treat liver ailments, hence to ensure a hepatitis free Pakistan.
With this vision we are working on a mission of enhancing the knowledge and practices of the science of hepatology of the healthcare professionals to reach international standards of quality liver related healthcare.
We are augmenting our efforts by increasing the public awareness about the liver diseases and the measures to prevent these diseases at the individual and community level to ultimately eradicate communicable liver diseases from Pakistan.
President's Message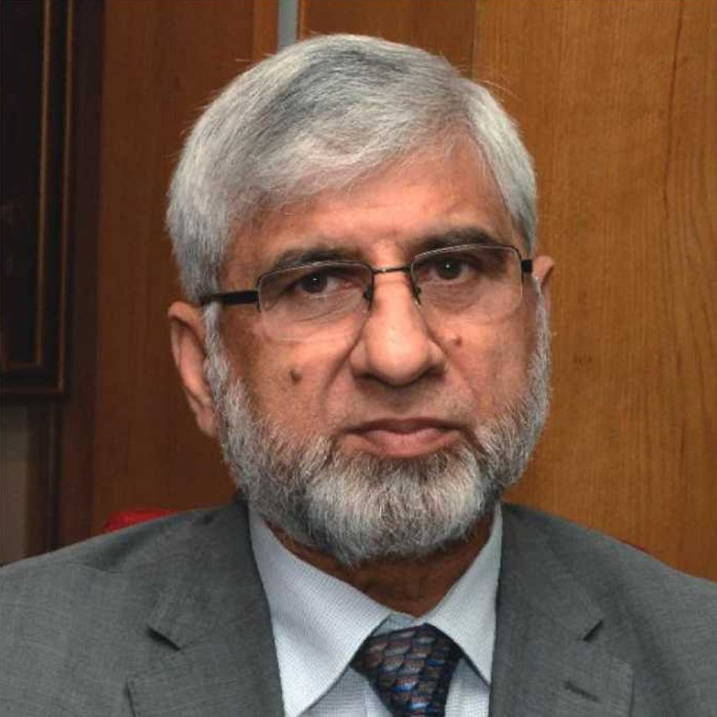 Prof. Masood Siddiq
It is indeed a pleasure to share with you the progress which Pakistan Society for the Study of Liver Diseases (PSSLD) has made in the past 12 plus years.
Founded by a small group of extremely committed professionals in 2006, with a very clear objective to create awareness among health care workers, and to sensitize them to the burden of liver disease and its implications. For this purpose regular scientific meetings have been held across Pakistan.
I would lik...
Office Bearers & Committees
We all Work …
PSSLD is a registered organization with the Government of Pakistan. Its office bearers and committees are appointed in accordance with its constitution. We all work as per the defined guidelines and workflow as a mission to reach to the stated vision.