Introducing The Love Affair Collection
With authentic and durable material, premium yet delicate design,
Love Affair handbags encourage you to be the best version of yourself, bold in the face of adventure.
watch the video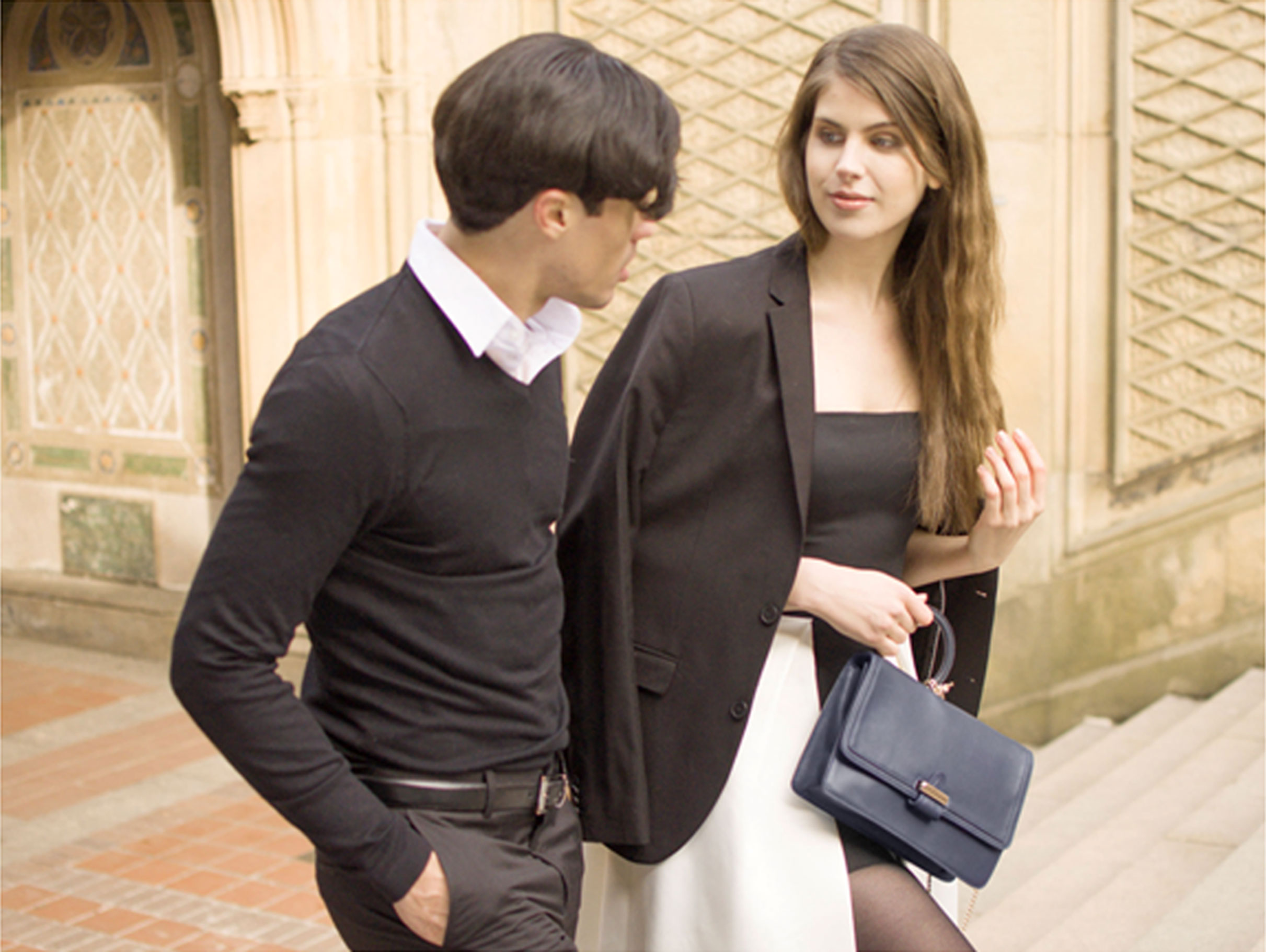 Hooked Lady Bag
"No sooner met, but they looked;
No sooner looked, but they loved."
The smooth calfskin Hooked lady bag equipped with a chain strap is classical and versatile. It makes day and night blend together seamlessly, letting you stylishly transition from one to the other.
Addicted Cross Body Bag
"Love is like a magnet, it pulls us together
even though we are a thousand miles away."
The playful Addicted cross-shoulder bag is perfect for your dates. The bliss of having free hands is that you can hold his all day long!
Learn More!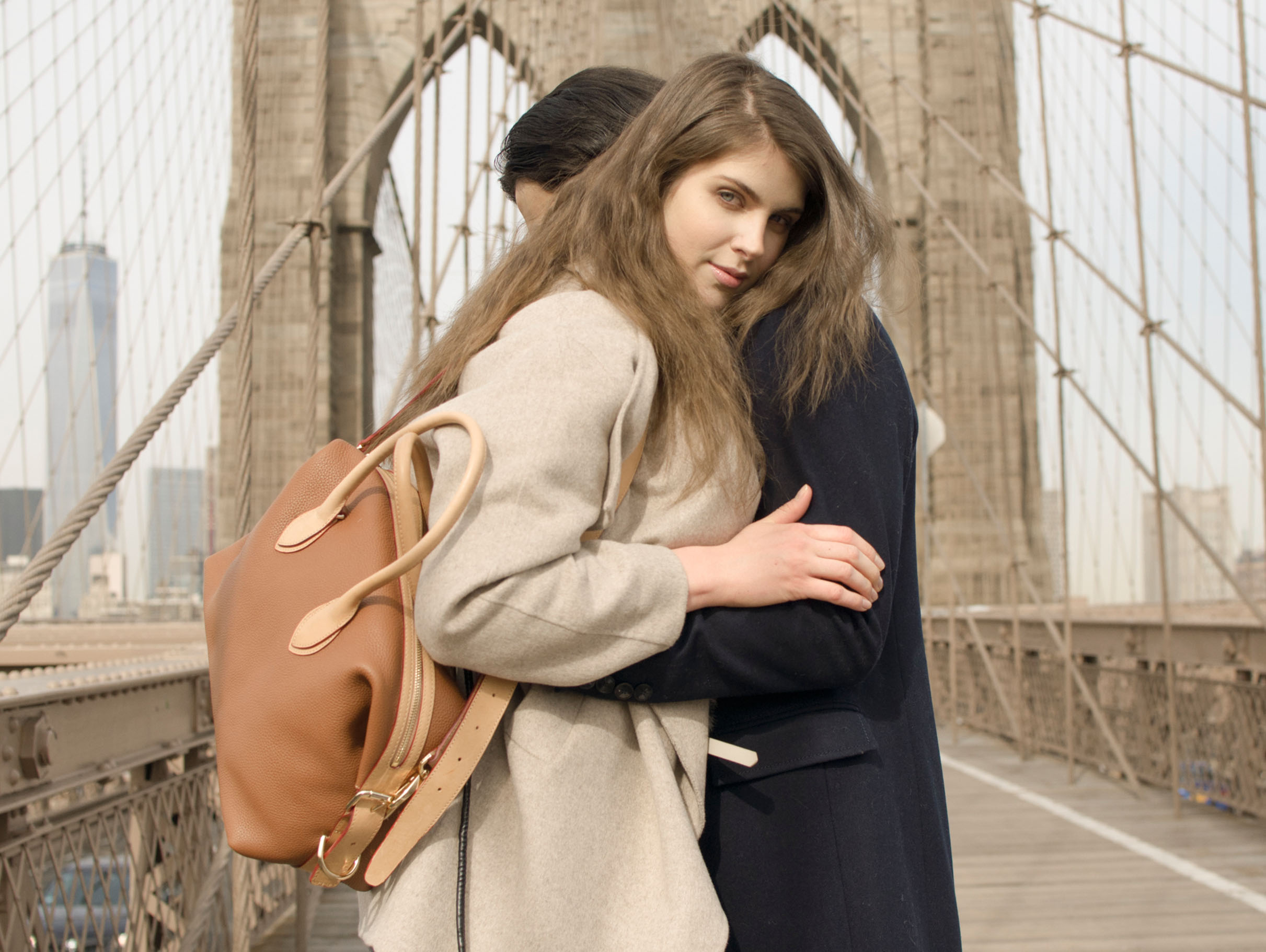 Halfway Tote Bag
"Adventures are great, especially
when the person you love is your destination."
Spacious and accommodating, the quality Halfway tote will be with you wherever you need it. Does not matter if you want to stash your plane essentials and travel in style or to be polished at a work meeting while carrying your laptop with ease.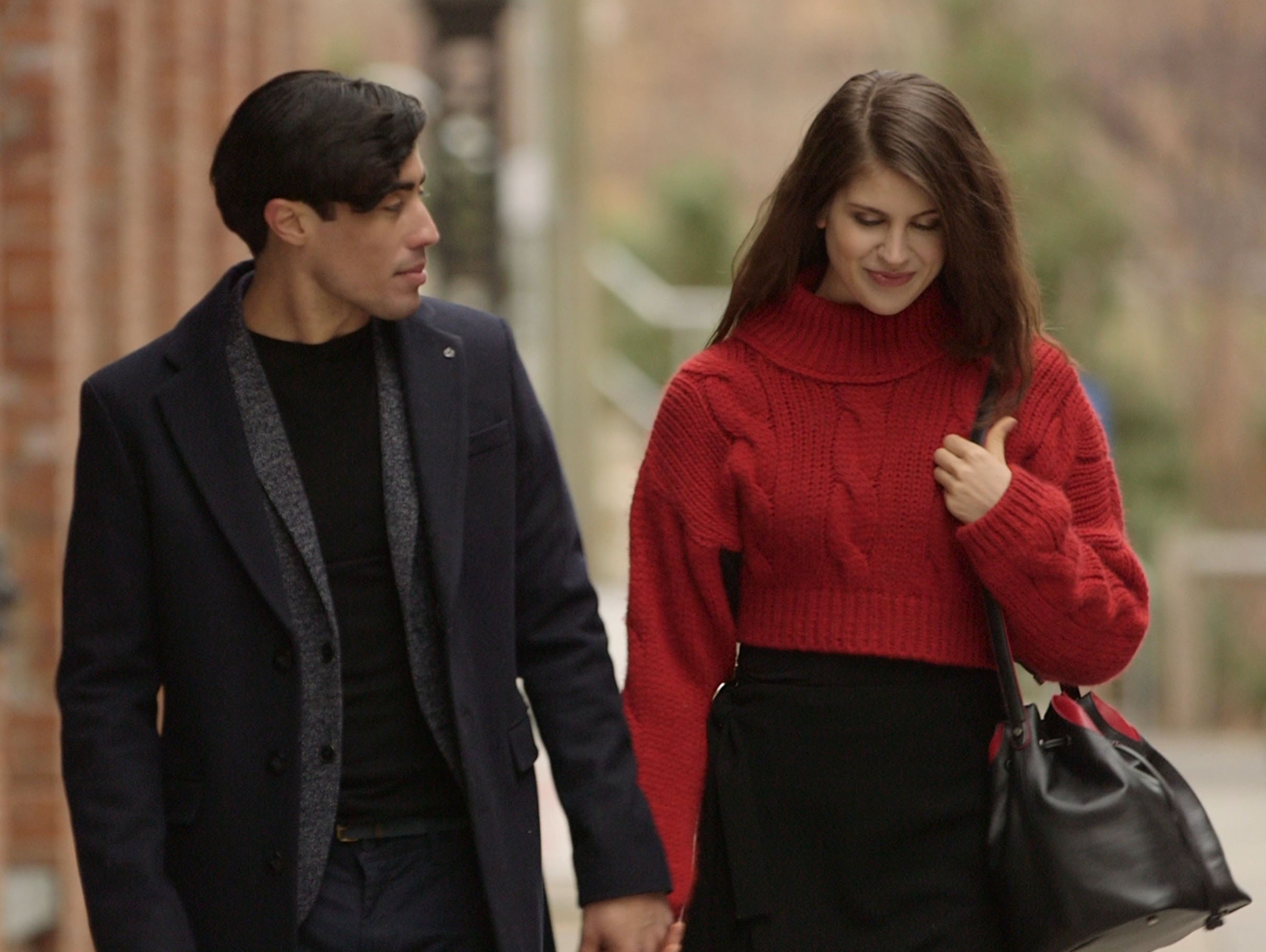 Boundless Bucket Bag
"I will wait for you because
honestly I don't want anyone else."
The smooth calfskin Boundless bucket bag with heart-shaped details is always in vogue and makes you look effortlessly chic in simple staple pieces – wherever life takes you.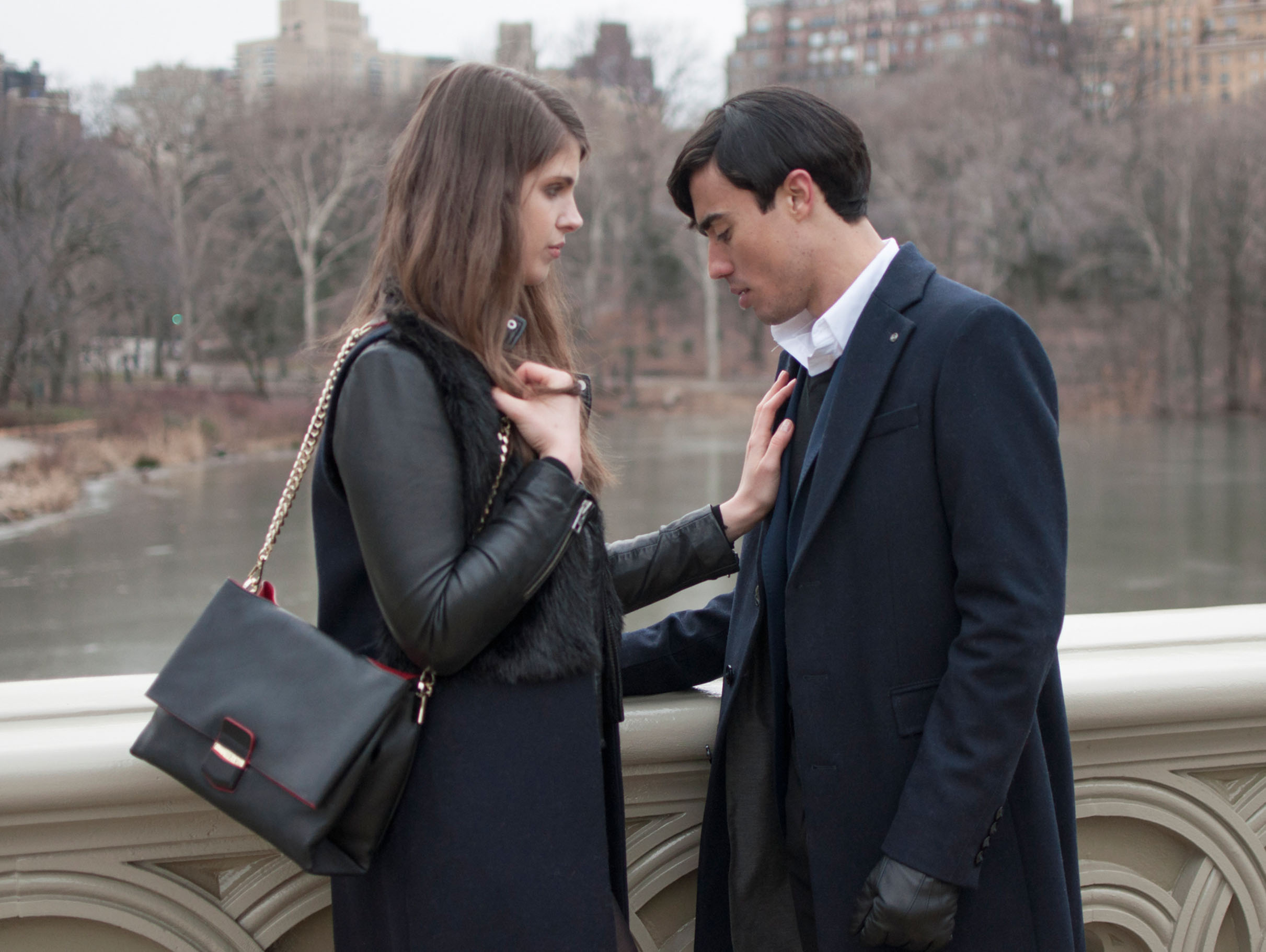 Freed Satchel
"Love looks not with the eyes but with the mind
and therefore is winged cupid painted blind."
Looking for a polished look? The sophisticated Freed satchel with heart-shaped details will give you the confidence to navigate through the jungle of life.